We craft the body, heart and soul of iconic brands through art direction, visual identity and illustrations.
Symples:
The French recipe is reborn
Théo and Florent contacted us to work on the redesign of the labels for their natural beverages.
What started as a small editorial project, turned into a visual identity development from scratch.
The result we obtained could not have better represented the idea that made us agree from the beginning: the author's work, linked to the work of art as a unique and unrepeatable creation.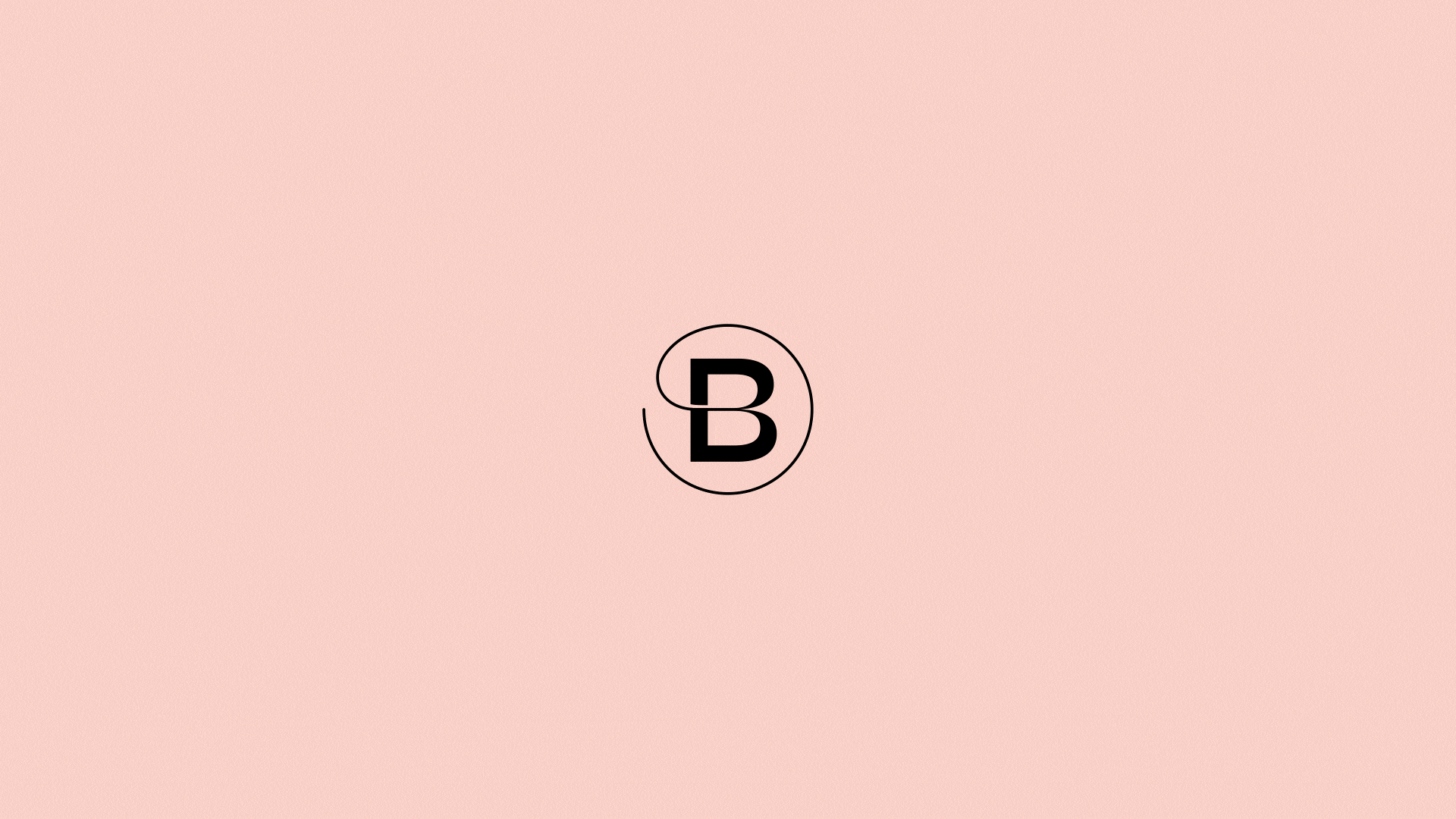 Bloome: Inspiring a new 
natural balance

To work on this project we focused on the concept of the balance that exists between the inside and the outside of the human being. In this way Bloome becomes a way for these two worlds aligns each other, so that the natural transformation desire becomes a reality. 
In this way we worked on the brand identity from scratch, based on essential values such as: Balance, harmony, emotional well-being, security, confidence.